Stay Updated with Mykonos Garden Cocktail Sunset Bar: Your Source for News and Events
Unveiling the Latest: Mykonos Garden Cocktail Sunset Bar News
Welcome to our News page, your gateway to staying connected with all that unfolds at Mykonos Garden Cocktail Sunset Bar. Here, we keep you informed about the latest updates, Garden events, special experiences, and much more. Join us on this journey of discovery as we share the stories that shape our vibrant world.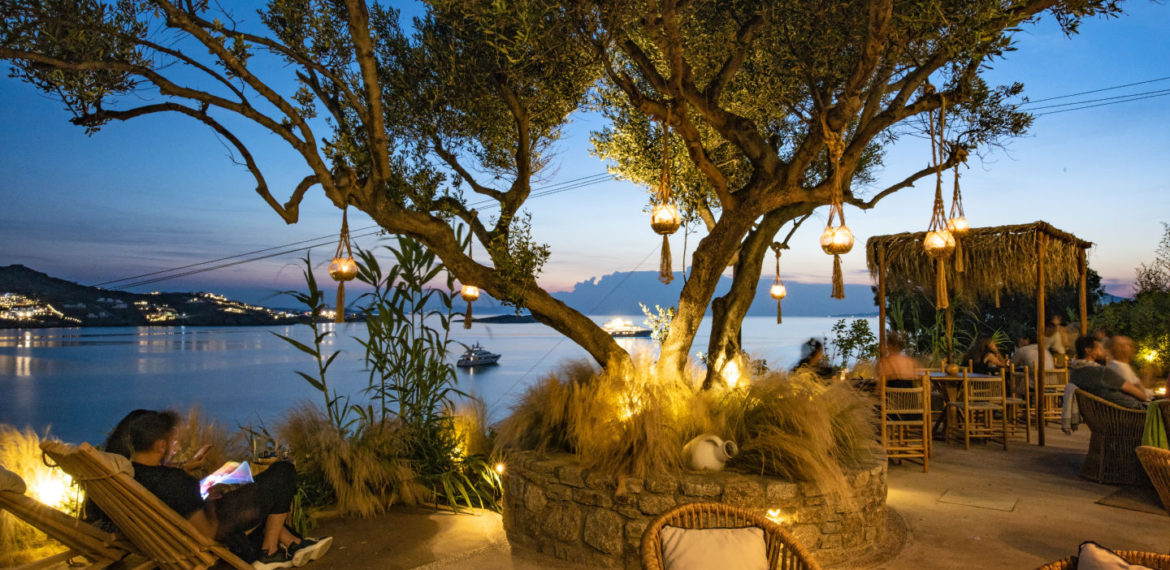 A World of Updates Awaits
Stay in the loop with Mykonos Garden Cocktail Sunset Bar's latest endeavors and happenings. Whether it's a new addition to our menu, an upcoming event that promises to captivate, or a special announcement that's destined to elevate your experiences, our News page is your dedicated hub for all things Mykonos.
Experience the Garden's Vibrant Moments
Explore a calendar of events that define the essence of Mykonos Garden Cocktail Sunset Bar. From intimate gatherings under the sun-kissed skies to lively evenings that dance to the rhythm of Mykonos' spirit, our News page ensures you never miss a moment that resonates with your preferences.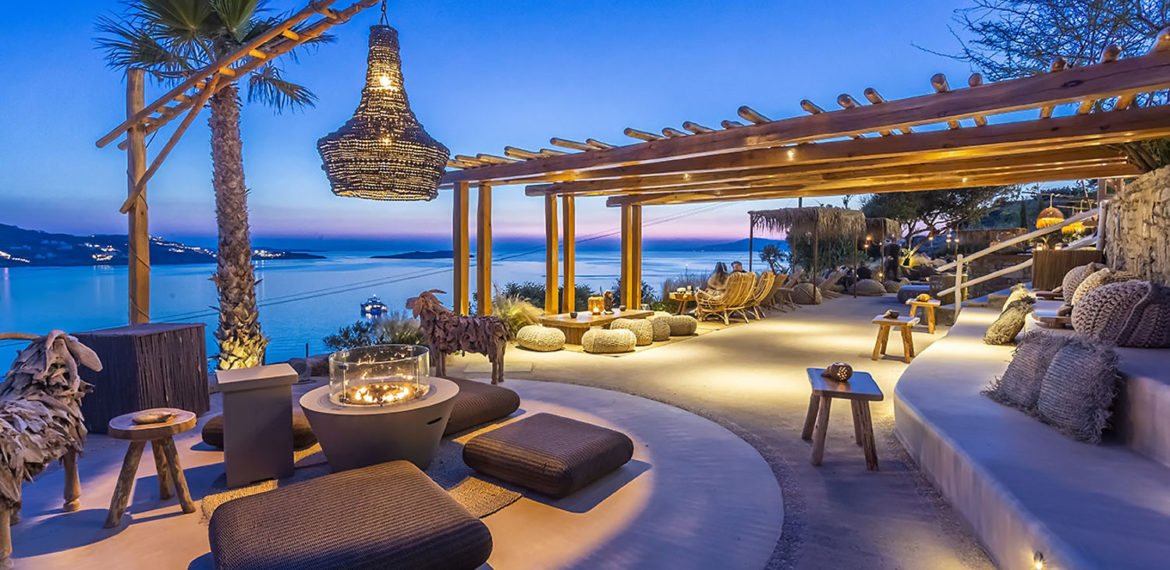 Join Us on Our Digital Journey
Stay connected beyond our physical space by joining us on our official social media pages. Follow us on platforms that resonate with you, and be part of a community that shares a common passion for exquisite moments, sensational flavors, and the enchantment of Mykonos Town.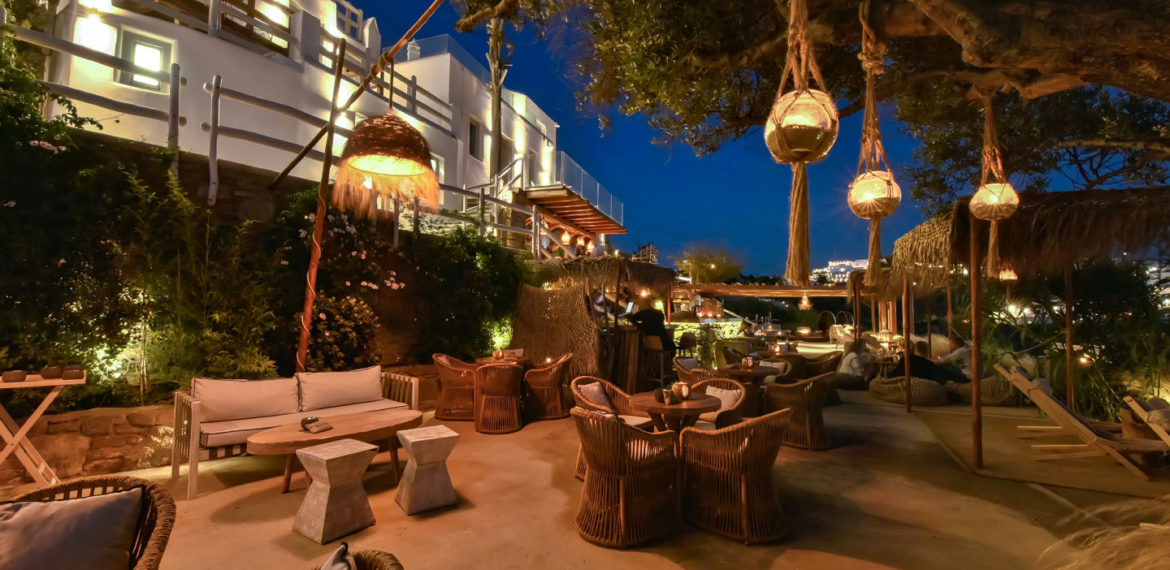 At Mykonos Garden Cocktail Sunset Bar, we believe in sharing our story with those who appreciate life's finer facets. Bookmark our News page and be the first to know about exciting developments, upcoming events, and the experiences that await your presence. Your journey into the heart of Mykonos' beauty begins here, where news becomes the thread that weaves our stories together.