Unified Vision and Passion: Team Affiliation at Mykonos Garden Cocktail Sunset Bar
At Mykonos Garden Cocktail Sunset Bar, we believe in the power of unity. We are proud to be part of a distinguished family of companies that share our unwavering vision, passion, and philosophy. Together, we form a collective that is dedicated to creating extraordinary experiences. As you navigate through our affiliations, you'll discover a world of possibilities that resonate with our commitment to excellence.
Discover New Horizons: Exploring Our Affiliated Companies
Our family extends beyond the boundaries of Mykonos Garden Cocktail Sunset Bar. Take the opportunity to delve into the unique concepts and exceptional services offered by our affiliated companies. Each entity is a testament to innovation and quality, and we invite you to explore their offerings, immerse yourself in their experiences, and uncover hidden gems that resonate with your preferences.
A Glimpse of What Awaits: Affiliated Companies
Embark on a maritime journey with Poseidon Yacht, an esteemed member of our affiliated family. Experience the allure of the open sea aboard luxurious vessels that blend elegance and adventure. Let the waves carry you to uncharted destinations, guided by a commitment to impeccable service and boundless exploration.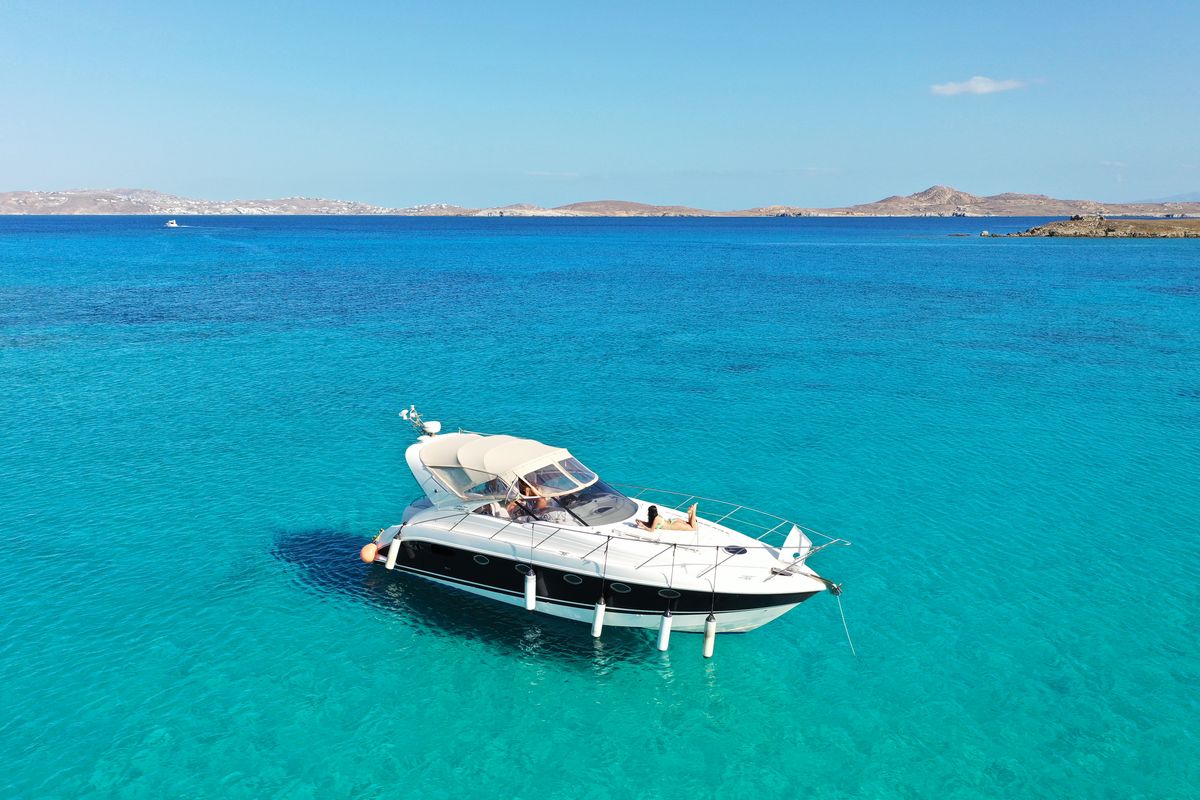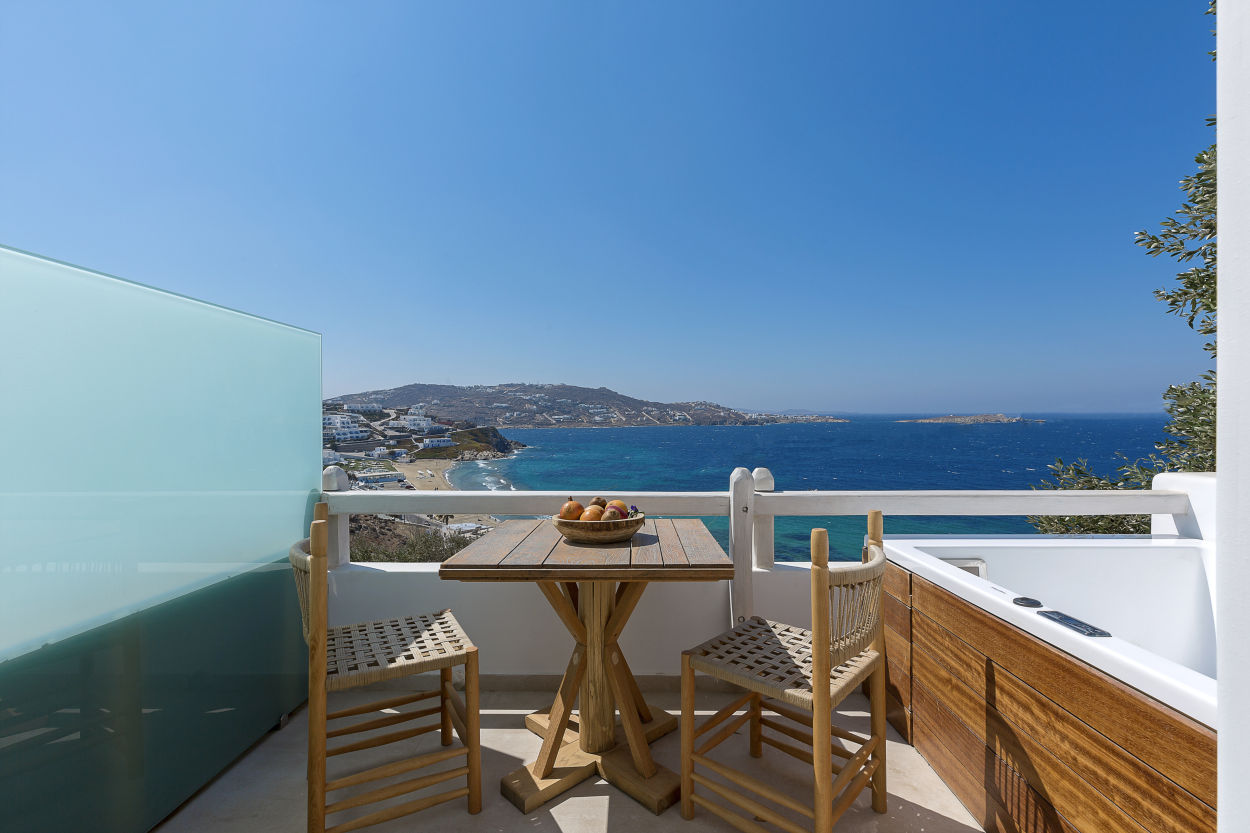 Immerse yourself in a world of refined comfort at Legacy Suites, an integral part of our affiliated network. Offering exquisite accommodations that harmonize with Mykonos' enchanting landscape, Legacy Suites presents a haven where every detail exudes luxury and sophistication. Discover the art of tranquility through bespoke hospitality.
Step into the vibrant nightlife of Mykonos Town with Alley Bar, a vibrant member of our affiliated family. Experience the pulse of the town through captivating libations and an electric atmosphere. A rendezvous at Alley Bar is an invitation to celebrate life's moments in an ambiance that echoes the energy of Mykonos' spirit.
Exploring Excellence Together: A Journey through Our Affiliations
At Mykonos Garden Cocktail Sunset Bar, our affiliations go beyond mere partnerships – they are a reflection of our shared commitment to excellence. As you explore the offerings of Poseidon Yacht, Legacy Suites, and Alley Bar, you'll find that each company upholds the same dedication to creating remarkable moments that linger in the heart and memory. We invite you to embark on this journey of exploration and discover the multitude of experiences that await within our esteemed family of affiliated companies.